Seriously great lending options.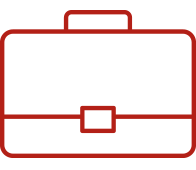 Get started or expand. Supporting local business is a passion of ours.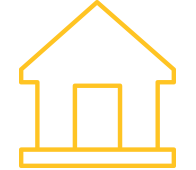 Discover hidden value. Turn the equity in your home into cash for anything.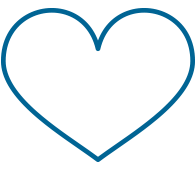 Fund your goal or project. And if it's a vacay you need, we can help with that too.
Go beyond rainy days.

Get crazy-good rates while maintaining access to your funds.

Hit your savings goals with certainty— with guaranteed, fixed-rate earnings.
We like to hear from you.
I love this credit union. They treat me like family. ... - Thea F.
5 STAR SERVICE all the way! Highly recommend SJFCU! I had some financial concerns due to the current state of affairs....Martha picked up the call right away, and gave me quite a few different options... - Erika W.
When you are faced with the preparation of the burial of your mother in three days and everything you thought you've taken care of financially, just fell apart. Panic sets in and you can think o... - Donna H.
A very helpful and caring community bank. They are great at what they do.... - Ben F.
I would like to once again thank Ryan for assisting with sending out documents that allowed me to have a place to live starting this new year. I was in dire need of assistance and he was so polite and... - Sharon S.
Read more testimonials
We know you can't always make it to the credit union.

Get it all handled with free mobile banking, and more.

Choose — then open it online in 7 minutes or less.

Simplify spending. Use it at ATMs. Reload it anytime.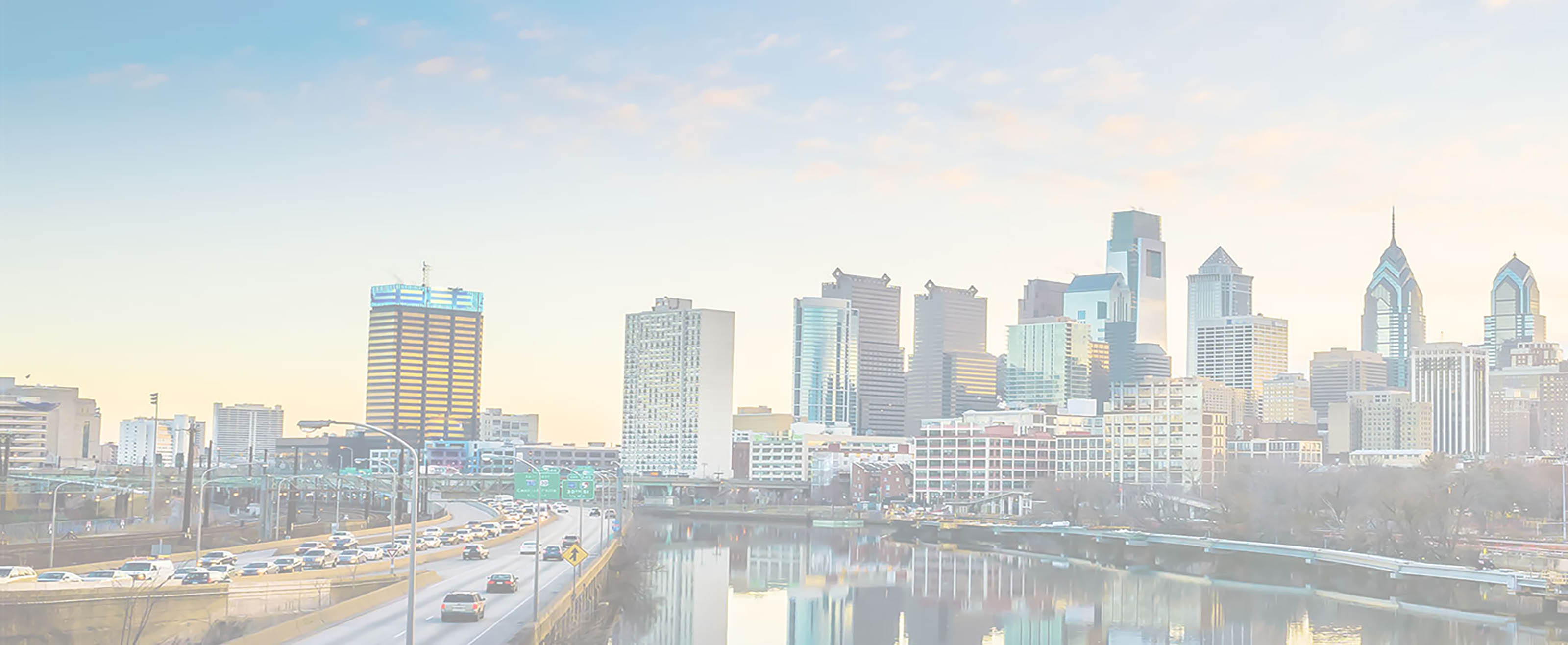 We believe social responsibility is essential.